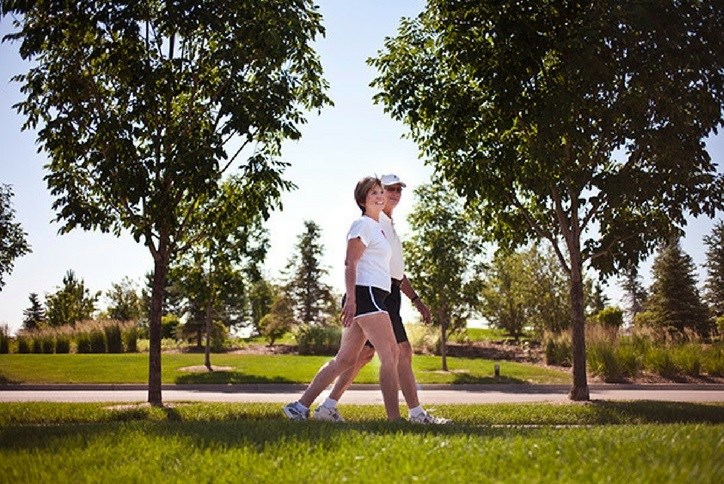 Anthem Ranch featured in Where To Retire
The September-October issue of Where To Retire magazine features Anthem Ranch in its "Best Neighborhoods" section. Told through the stories of two couples who moved to the community, the article details why Anthem Ranch is such an attractive place for retirees.
"We know more people in this neighborhood than we knew after 26 years in our old neighborhood," resident Susan Silverman told the article's author.
Resident Deanna Garner talked about how much she enjoys walking at Anthem Ranch. "They have all this wonderful open space and hiking and biking trails," she said. "The first time we went back to Texas, the kids saw us and just went, 'Oh my gosh, Mom.' I'd lost 20 pounds in no time."