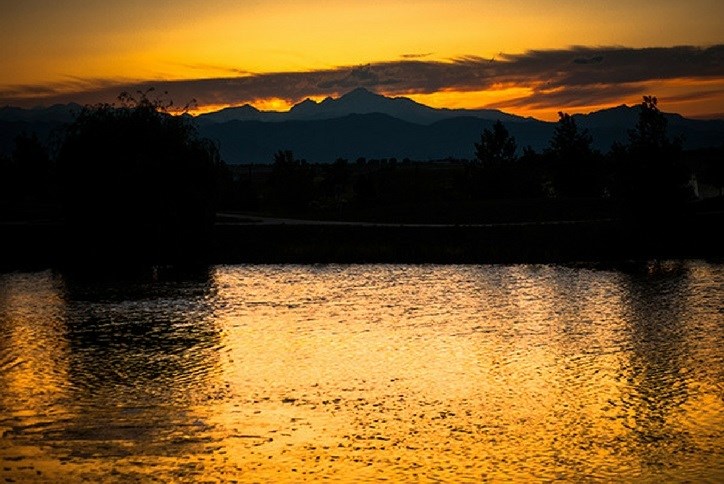 Colorado a Top-10 Retirement State
A new study by MoneyRates.com ranks Colorado among the 10 best states in which to retire. Colorado places 6th on the list, ahead of Florida, California and Texas.
"While this might be a bit of a cold-weather state for some, Colorado's other attractions for seniors more than offset that," Richard Barrington, MoneyRates personal finance expert wrote. "Only three states have seen faster growth in their senior populations, which is helped by the fact that seniors in Colorado tend to live for a long time." (Colorado also ranks among the top 10 states for life expectancy.)
MoneyRates didn't study the best places to retire within Colorado. But if you ask us, Anthem Ranch should top such a list.