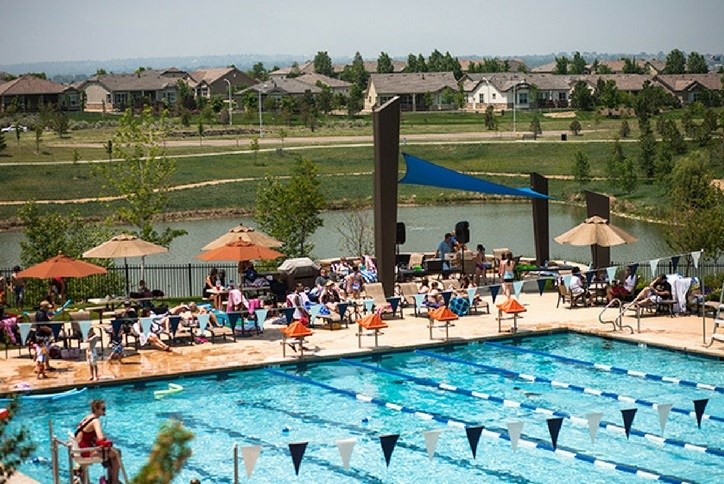 Anthem Alligators
Go Gators!
There's no end of things for kids at Anthem Highlands to do during the summer. Swimming at the waterpark at Parkside Community Center is, of course, among the most popular activities. But so, too, is participating in swim meets as a member of our Anthem Alligators swim team.
The team has grown to 100 members, ranging in age from 5 to 14. And it has three scheduled matches this summer: the first on June 23 at Lifetime Fitness in Westminster, the second on July 27 at home, and the last on Aug. 4 at the Broomfield Community Center.
The team is led by Head Coach Jaime Kort, with the assistance of parent volunteers. The Anthem Alligators is yet one more reason why families love life at Anthem Highlands.