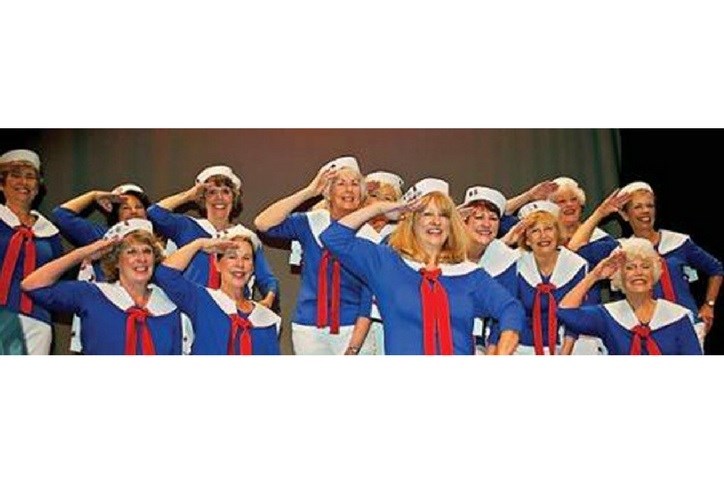 Congratulations Wranglerettes!
The Anthem Wranglerettes, the line dance team composed of Anthem Ranch residents, brought home two gold medals from this year's Rocky Mountain Senior Games. The Games were held in Greeley, Colorado in early June.
This was the fourth year in which the Wranglerettes have competed, and the team has won gold, silver or bronze medals each time. Competitive dances at this year's event were performed to Beyonce's "Single Ladies (put on a ring)" and Glenn Miller's "In the Mood." Team members choreographed the dances.
When they're not competing, the Wranglerettes volunteer their time to dance at senior centers, senior care facilities, town fairs, parades and other venues. For more information, contact team coach Wendy Anderson at WendyAnderson23@aol.com or 303-919-1199.