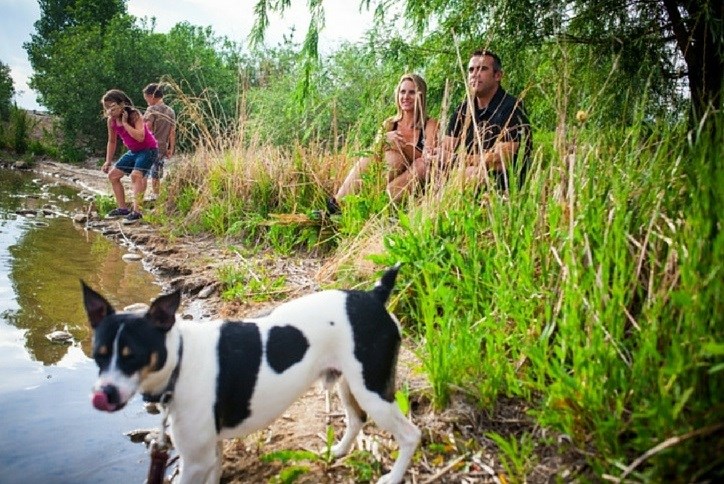 Newland Awarded for Sustainability
Before it was popular, Newland was looking at ways to protect and restore the land we develop, preserving or improving wetlands and areas of natural topography, and integrating them within the community plan.  We take every measure we can to protect the rich history and traditions of the land, while providing healthy living opportunities for our homeowners. 
In fact, with more than four decades of experience, Newland commitment to green and sustainable development has rightfully earned them the honors of representing Green Home Builder magazine's 2015 Developer of the Year.