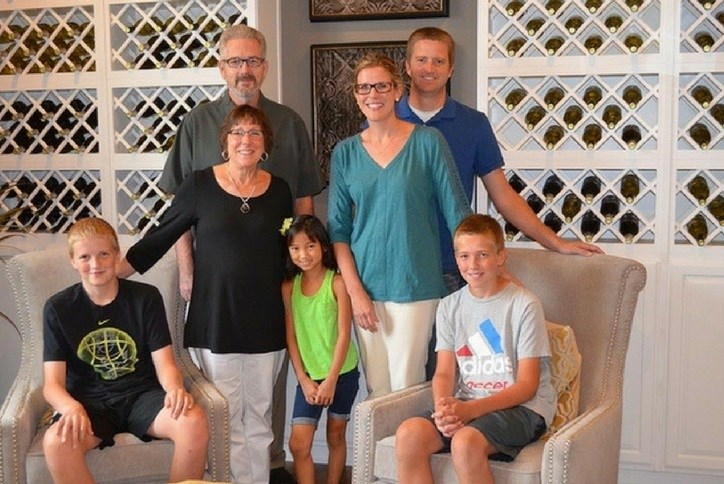 Denver Post Feature: Anthem's Multi-generational Connectivity Stands Apart
Master-planned communities are the thing around Denver now – but you can tour one today in Broomfield that has all of the parks, trails and recreation facilities you could want, along with a less-tangible something that buyers say is very important to them – planned activities that help all family members build friendships.
"Anthem is all about the community centers, trails, open space, ponds and recreation centers, but it also matters that we have full-time lifestyle staff members who are totally focused on opportunities to get neighbors together,"
To read the full article click here.
Want More Information?
Please click below to contact our team and we will be happy to answer any questions you have!
Contact Us