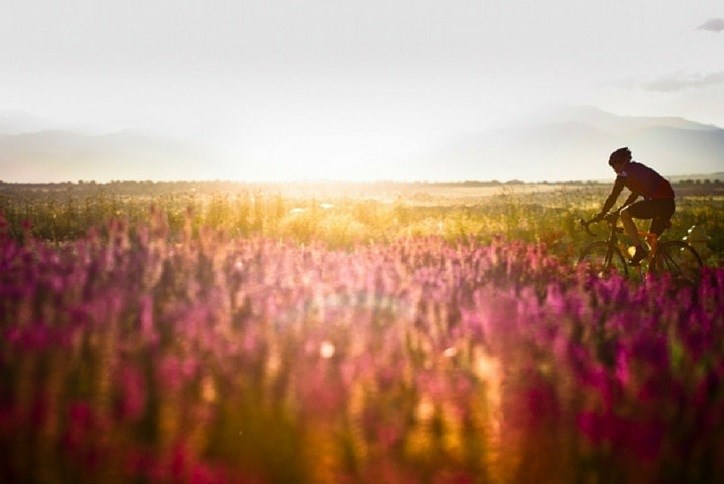 Top 5 Trails Near Anthem
Broomfield is known for its open spaces and idyllic views. With so much green space to choose from, we've narrowed down a few favorites with some interesting sights.
1. Broomfield-Louisville Loop Trail
This 11.7 mile trail is perfect for walking, running and riding. You can bring the dogs too. Along the trail is the dog-friendly Louisville Park. The pond and other dogs are sure to keep them active.
2. Broomfield Art Walk
That's right, art and the great outdoors. Along this trail, you'll find whimsical sculptures from around the world. Bronze pieces. Steel structures. Stone figures. Get your cultural fix and exercise at the same time. Go alone, bring a friend, or make it a family event.
3. Flatirons Vista Trailhead
Here, you're likely to spot all kinds of animals. Bring your binoculars for some one-of-kind birdwatching. Spot songbirds, birds of prey and bluebirds gathering in the spring. Trekking during the winter is great for watching bald eagles overhead.
4. Lake Link Trail
Running from east to west, take in the stunning vistas of the Front Range and the awe-inspiring Continental Divide. Nearby, you'll find Josh's Pond and the gorgeous Lac Amora Park.
5. The Field Open Space
The Sound of Music's got nothing on this beautiful field of grass, trees, ponds and mountain views. Twirl, walk, run, bike or skate. You can do it all with a gorgeous mountain backdrop.