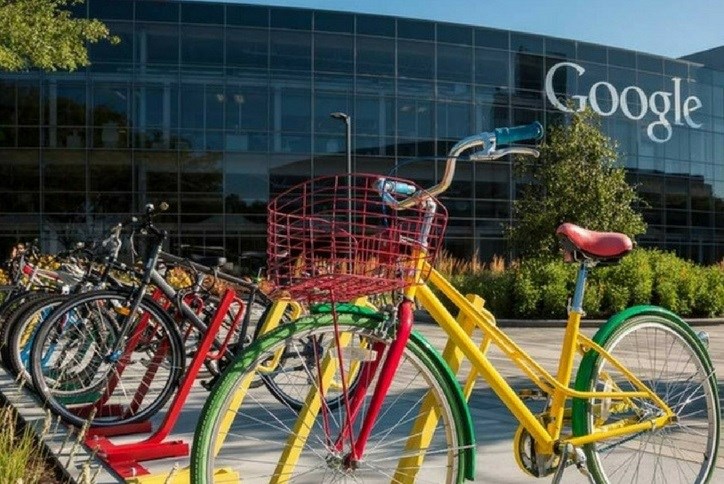 Broomfield Gets Tech'd Out
After finding a scratch on his prized Lincoln in 1962, George Wallace moved his engineering firm away from the city center. He became so fed up with the congestion and traffic that he purchased 40 acres of land southeast of Denver, becoming the father of the Denver Technological Center (DTC). Decades later, major corporations like JP Morgan, Nestlé, HP, PesiCo, Nextel, and Time Warner have made Denver their home.
Just north of Denver, in Boulder, Google is building its massive 330,000-square-foot, three building campus, intended to house 1,500 employees. This means 1,200 new hires for their new offices. While the campus is being built in phases, Phase I is estimated to be completed in 2017. The initial phase will have the capacity for 1,000 employees.
Google isn't the only California headquartered business moving to Colorado. According to the Denver Business Journal, an estimated 9,000 California companies have moved to the mile-high state. This is wonderful news for Colorado as business continues to thrive.
Moving up from fourth place in 2014, Forbes named Denver The Best Place For Business and Careers in 2015. According to the article released last summer, the Denver MSA "is attractive for its diverse economy, highly educated labor force and outdoor recreational opportunities."
While the Interlocken Business Park isn't a part of the DTC, it's located just a few miles north of the city center in Broomfield and boasts names like McKesson, VMWare and Booyah Networks. With its gorgeous 27-hole championship golf course at the Omni Resort and Flat Iron Crossing mall, the Broomfield community bustles with businesses and attractions.