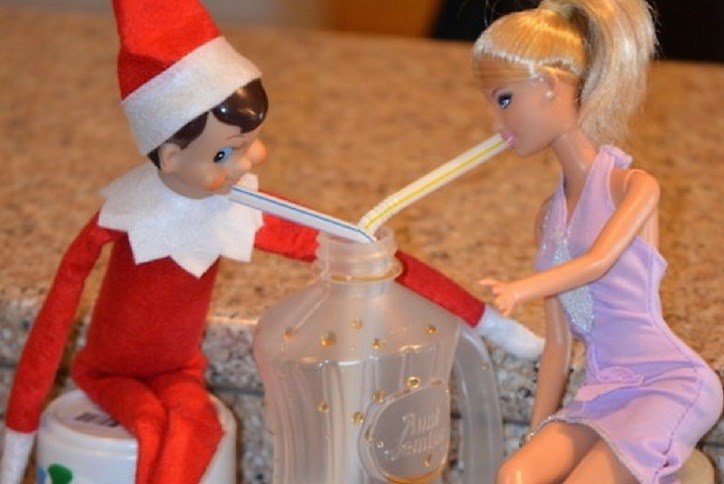 This just in from the North Pole: The Elf on the Shelf Contest has arrived
If you already have an Elf of your own, then you know how this popular doll inspires good behavior by serving as Santa's eyes and ears. And how kids have a jolly old time finding him posed in a different spot every day of December. (Parents, fresh staging ideas to follow.) This year, Anthem's holiday celebrations include an Elf on the Shelf Contest. Kids are invited to drop by the Parkside Center, find our wayfaring Elf and jot down his current location on a raffle entry. Stay tuned for the prize winners to be announced. Feel free to enter daily.

When it comes to creating elvish high jinks of your own…there's an app for that. Available on iTunes, this free app offers daily photos of fun Elf scenarios, with detailed info on how to recreate them, as well as ideas for family time.

Pinterest opens up a world of options, too. This board offers 40 fun ideas for DIYers, while this one keeps things simple and inexpensive—as in surprise! there's an Elf buckled into your car seat.




Or an Elf running a potato sack race with your stuffed animals.




And finally, go here for the ultimate list of Elf suggestions. As in hundreds. You'll find not only endless elven tableaux, but names for your boy and girl Elves and ideas for grand arrivals your kids will never forget.