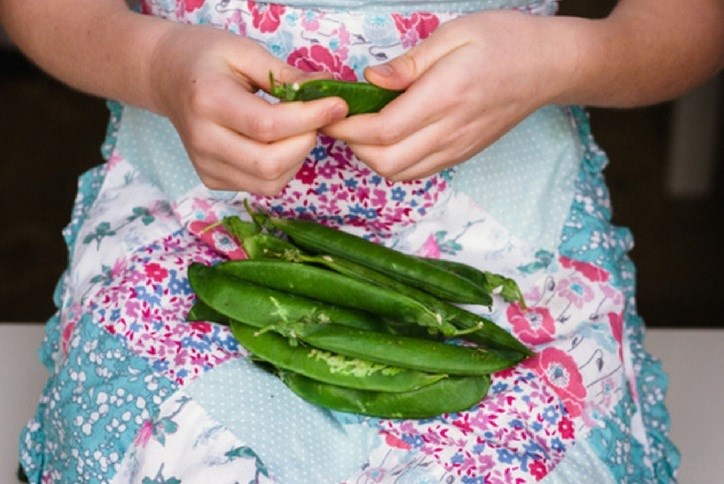 Kid-Friendly Summer Recipes
This summer, make cooking fun for your kids. Using fresh fruits and vegetables can be a great way to introduce them to mixing ingredients and playing with flavors. The following recipes are easy options for cooking with kids this summer:
Dressed-Up Bow Ties: Pasta with a Kick
This quick and easy recipe only takes about 20 minutes to cook and includes healthy favorites like corn kernels, edamame, red bell pepper, and carrots. The only hot element of the meal is the pasta so kids can mix the ingredients into the perfect medley of fresh, summertime flavor.
Modern Meets Traditional: Island-Style Hot Dogs
This healthy take on the classic hot dog features pineapple and sweet red peppers. Altogether, the meal takes about fifteen minutes to make. The combination pairs nicely with iced tea or lemonade and side of sweet potato fries.
A Twist on a Classic: Thai Grilled Chicken
Peanut butter's creamy texture pairs well with anything from apples to ice cream, and can be used as a marinade for chicken as well. This recipe combines lemon juice, soy sauce, and a dash of ginger with peanut butter. The grilled chicken only takes about three to five minutes to cook.
Enjoy these fun recipes with your kids this summer and don't forget to check the Anthem Highlands and Anthem Ranch calendars for fun food-related gatherings like the Anthem Highlands Poolside BBQ and Luau July 15th.