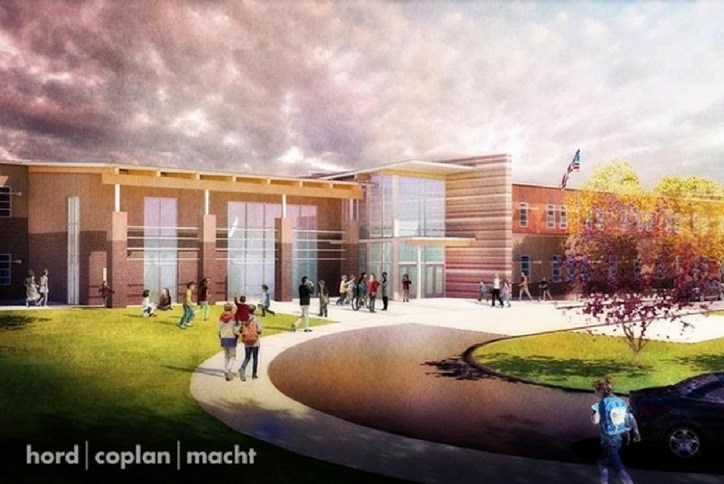 New Anthem P-8 School Construction Updates
Construction on the new P-8 boundary school for all Anthem residents began in April and is proceeding on schedule. Exciting features are planned for this school to facilitate 21st century learning, including:
Classrooms with flexible furniture options and technology capabilities
Makerspaces ideal for science experiments, video production, and 3D printing
Common spaces for collaborative learning
Presentation walls in classrooms
Energy-efficient building with daylighting
The building and fields will be available for community use after hours.
According to Adams12.org, June was dedicated to the following developments:
Start of work on concrete foundation walls that will support the building structure
Geothermal well drilling as well as drilling and pouring of structural piers
Extension of utility lines (sanitary sewer, water and storm drainage) to school site
The school is expected to serve 900 K-8 students and 128 preschool students and is scheduled to open in August 2018. Keep checking the blog for the latest updates.