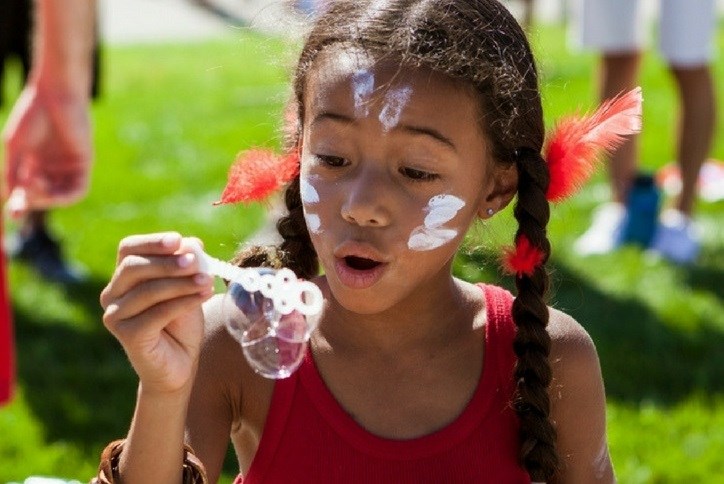 Four Fun Ways to Keep Kids Entertained this Summer
Ah, summer. The time of year when kids rejoice that they're done with yet another year of school, and when parents scramble to figure out what to do with them! Luckily, we have some upcoming community events that will help fill their schedules. Take a look:
Splash Around
Kickoff your summer Saturday, June 3rd, at the annual Summer Splash Bash at the Parkside Community Center (PCC) pool! From 4:00-7:00 p.m., enjoy fun in the sun with pool entertainment from the Jackman Brothers, FREE sandwiches from Chick- fil-A at Larkridge, and additional poolside activities. Free sandwiches will be given to the first 150 RSVPs and 100 sandwiches will be given away on a first come, first serve basis at the event! RSVP starting May 1st by calling the PCC at 303-665-2693 at 9:00 a.m.
"Build" Confidence
Have a kid who loves Legos? Enroll your K-5-aged children* in Lego Bat League Summer Camp June 12th-16th. Kids who attend are encouraged to dress as their favorite Batman character, and will have the opportunity to build, play, and participate in fun activities. On the last day of camp, each child will create a custom Lego mini figure to keep.
* Enrollment is closed
Swing into Summer
Finally, consider signing your child up for Anthem Aces Tennis Program. We have upcoming summer sessions available.
Sessions
Session 1 - June 25 - July 23 (Sundays)
Session 2 - August 6 - 27 (Sundays)
Session 3 - September 3 - 24 (Sundays) 
Ages and Times
Micro (ages 3-6) 9-9:30 am
Mini (ages (7-10) 9:45-10:45 am
Junior (ages 11-14) 11-12
Cost
Micro: $42.00
Mini: $62.00
Junior: $62.00