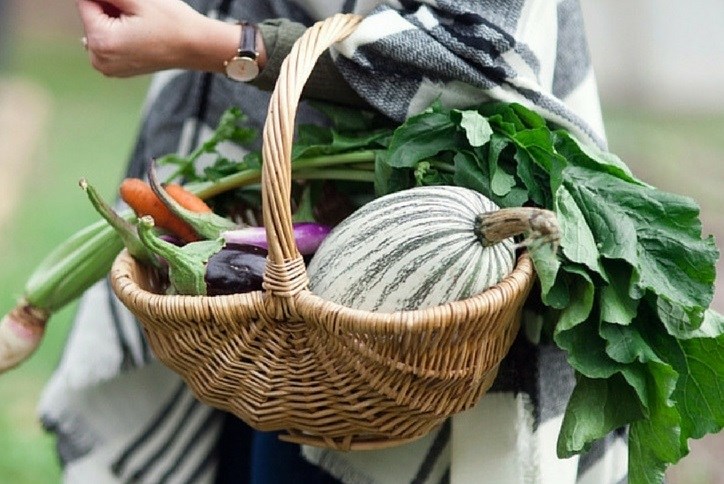 Gardening Tips
Taking care of your lawn and garden in Colorado can be tricky, but if you know the right steps to take each month, your brown thumb may just turn green after all. Plant Something Colorado, from the Colorado Nursery & Greenhouse Association (CNGA), offers monthly tips to keep your landscape looking good year-round.
Here are a few CNGA tips:
If needed, prune spring flowering shrubs such as lilacs and forsythia right after blooms have faded. Now is the time to prune these plants even if they did not flower.
Pinch dead flowers from spring-blooming bulbs, but leave the leaves until they "die back", they provide food for next year's bulbs.
If you have not already done so, aerate and fertilize your lawn.
Mow weekly, or as needed, never removing more than 1/3 of the leaf blade. Mow at 2.5-3" height for maximum vigor and to conserve water. 
For more tips on taking care of your trees, shrubs, lawns, vegetables, flowers, ground covers, perennials, ornamental grasses, and more, visit and bookmark http://www.plantsomethingco.org/monthly-tips.php.