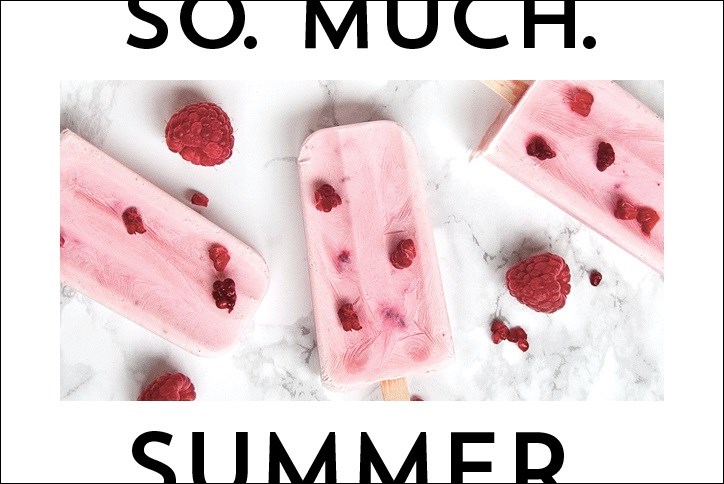 Blockbuster summer, just ahead.
Save the dates. And there are quite a few, if you live at Anthem. Because we think our idyllic, not-too-hot, not-too-cold Colorado summers deserve celebrating with good friends, food and fun things to do. So dig out your flip-flops and lawn chairs. Here's the Summer 2018 lineup.

Anthem Highlands

Splash Party & Movie Night • June 2 at 5PM
This year, we're kicking off summer with two favorite events rolled into one. Come down to the Parkside Community Center for live music, poolside games and food trucks, followed by a family movie.

Concert in the Park • June 13, July 3, July 16 at 5PM
Sometimes you're stoked for that full-on Red Rocks experience. Other times, you dream of just walking over to a neighborhood concert. Good news. Home Slice, Last Men on Earth and Syndicated are coming to Anthem Highlands, and local food trucks are too. You don't even have to pack a picnic basket.

10-Year Celebration Week • July 23-29
Happy birthday to us! Anthem is 10 years old! Help us celebrate our double-digit milestone, with a week full of activities and events. (We'd say it's safe to assume there will be cake at some point.)

Brews & Blues: Adult Night Out • August 25 and 6:30PM
Clearly, we big kids need some fun of our own. Get away to Brews & Blues, where you can listen to toe-tapping music and hoist a few craft beers with your fellow freewheeling grownups. Held at the Parkside Center.

Anthem Ranch 55+

Bourbon Tasting • June 14 at 6PM
Back by popular demand, our bourbon tasting is a delicious—and dare we say educational— addition to any Father's Day celebration. Come to the Aspen Lodge, explore our selection and perhaps discover a new favorite.

Summer Concert Series • 5PM on May 30, June 27, July 25, August 22, September 26
Mountain views and friendly neighbors make our concert series a favorite summertime activity. Join us on the Veranda for live music that ranges from classic rock to jazz.

Hot Rod, White & Blue • July 3 at 10AM
It's our annual Anthem patriotic party! Join us for our hot rod car show (make sure to vote on your favorite), an all-American lunch with grilled hot dogs and apple pie, live entertainment, prizes and more! It's almost-fourth-of-July fun for the whole family!

Tails & Ales • July 19 at 4PM
Family fun is a priority at Anthem, so why wouldn't that include our fur babies? Show off your four-legged pride and joy at Tails & Ales. We'll provide snacks, live entertainment and games. Gather behind the Aspen Lodge for the fun!