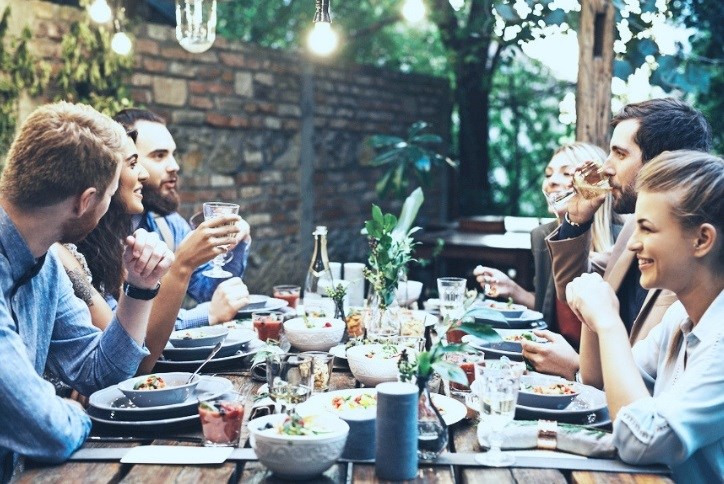 Fun knows no season at Anthem
School may be in session and work in high gear, but that's no reason to write off your social life. We're a fun-loving people here at Anthem. So we make sure our community calendar stays full— even when our pools are empty.
For example, at Brews & Blues we raised a mug to autumn with—you guessed it—craft beer and a live blues band. Next up: our best Fall Fest yet, with carnival games, costume parade and other surprises. Over on the Aspen Lodge dance floor, Hallow Harvest is your shot at wowing the crowd with your best Thriller moves. And Friendsgiving dinners make sure there's a place at the table for everyone. Because being together is what we do best around here.