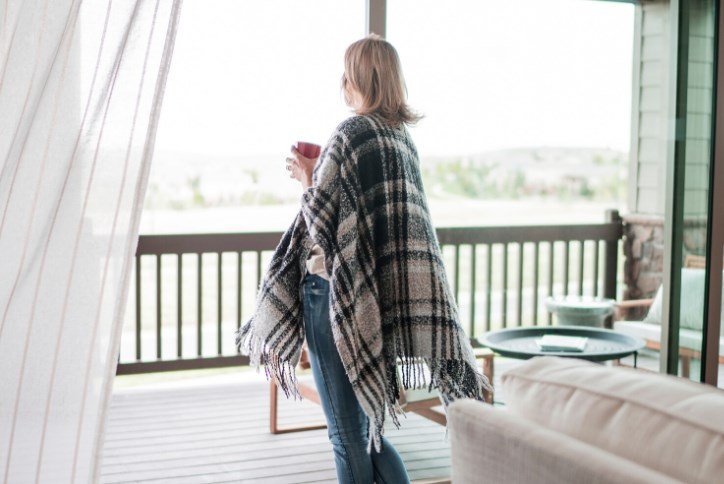 Anthem's newest neighborhood showcases the very best of Colorado.
Read on to see what At Home Colorado is say about Anthem's newest neighborhood, Anthem Reserve.
Sweeping mountain vistas, fresh air, friendly people, and a wonderland of active opportunities for all walks of life: it's the supreme package that draws visitors and would-be residents from all over the globe to Colorado. If there's a downside, it's that all that enthusiasm can make enjoying the splendor in peace elusive. Is breathing room – and all that beauty – possible? Yes! Anthem Colorado has saved its best for last; the community's newest and ¬final neighborhood, Anthem Reserve, offers the ultimate blend of community and personal haven.
As the popular Anthem community's last enclave, Anthem Reserve marks a distinct and rare opportunity for select builders to showcase their very best. Positioned at Broom¬field's highest point, the breathtaking neighborhood is surrounded on all sides by open space, affording fabulous views and abundant recreational opportunities: Hilltop Trailhead; Siena Reservoir; pathways leading throughout the protected area and the charming Bison Park. Limited to just 112 homes with larger homesites, Anthem Reserve offers residents unique space to savor the stellar views afforded by this premium location.