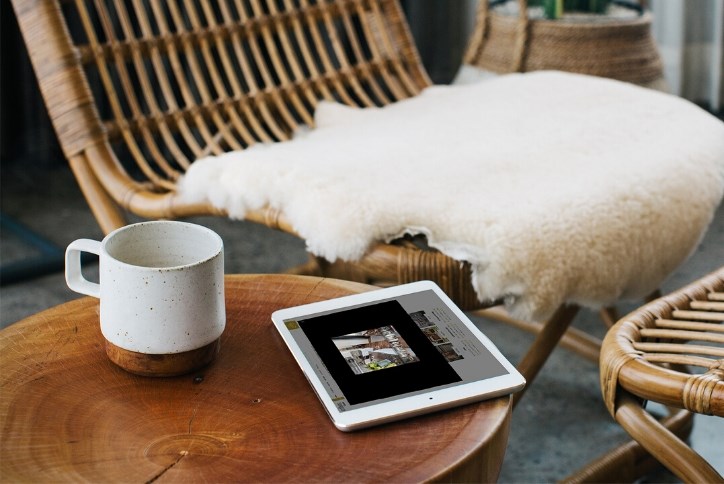 Finding a new home, in new ways.
At Home Colorado recently featured Anthem and new creative options that make home shopping easier than ever.
Through safe-at-home measures, people have naturally been spending more time at home, reflecting on the things that best enhance their spaces. As a result, homebuyers are now more attuned than ever to what they want.
Today, our homes are our personal havens and much more. A secluded home office or separate tech space can go a long way when it comes to enhancing personal productivity while keeping home your sanctuary. More square footage and access to the outdoors creates both breathing room and the spirit of adventure. Whatever your vision for your next home includes—be it a larger yard, and in-law suite, extra bedrooms, or countless other ideals—creative new ways are available to explore and find your perfect fit.
New ways to home shop
Home shopping looks a little different these days. Builders everywhere are providing new tools and means of researching and discovering the right home for you, without necessarily even stepping inside. Prioritizing your personal comfort, health, and well-being, virtual and in-person options offer a new approach to discovering what homes have to offer.