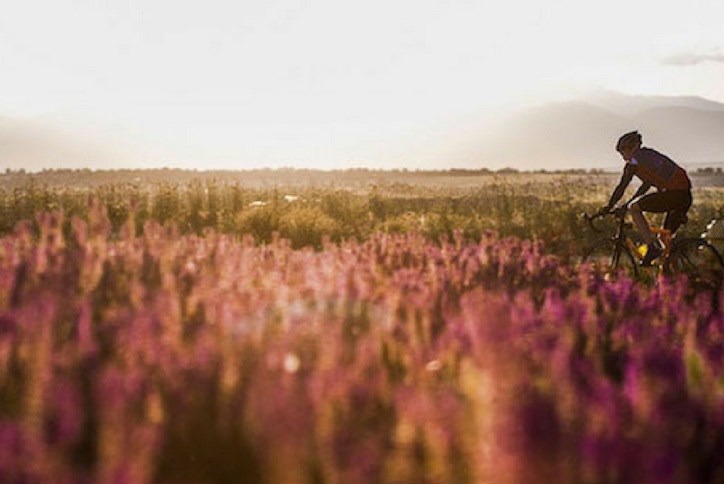 Broomfield 100: Your Passport for Adventure
Anthem Colorado is located in one of the most gorgeous areas of the Denver Metro region. With magnificent views of the Flatirons, its close proximity to Denver and Boulder, and its countless opportunities for adventure, Broomfield is an ideal locale for families and active adults alike.
This summer, Broomfield is encouraging residents to get out and explore the area's beautiful trail system and unique landmarks as part of its Broomfield 100 challenge.
Locals can print their own summer guidebook, or pick one up at Paul Derda Recreation Center, Broomfield Community Center, or the George Di Ciero City and County building. The guidebook includes 27 destinations to visit and objectives to complete. Participants mark their guidebooks when they've fulfilled each item and accumulate points that they can redeem for prizes at Midway Park during Broomfield Days on September 16th.
While some highlighted events have already occurred (Trail Adventure, Bike to Work Day, etc.), the guidebook is still a fun way to familiarize yourself with the area and savor the summer. One of our favorite items? Number Eight: Siena Reservoir & Broomfield Trail, just across the road from Anthem.
We'll look for you on the trails. Enjoy!