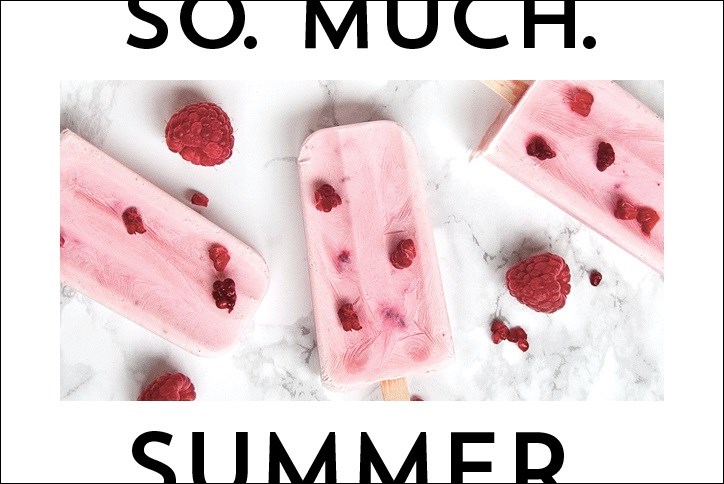 Our summer events schedule is here. (Hint: you may want to grab your calendar.)
We have a summer of fun planned for you, whether you like craft beer and crawfish, or field games and grilling.
Check out a few of our events:
Anthem Highlands Summer Events
SUMMER SPLASH BASH
June 6 | 5:30-8PM | PCC Pool
Join us at the Parkside Center pool for grilled food and fun games, accompanied by a DJ.
SUMMER CONCERT SERIES
June 13 | 5-8PM | Windom Loop Park | Band: The Goonies
July 17 | 5-8PM | School Park | Band: Syndicate
Grab some food from the food trucks and a spot to dance on the grass, because we have two great bands coming to perform live.
BACKYARD CRAWFISH BOIL
June 20 | 6-8:30PM | PCC
The bayou is coming to Anthem. Come enjoy crawfish, craft beer and the company of neighbors.
SUMMER SEND OFF
July 27 | 4:00PM | PCC
Summer's almost over. Let's give it a proper goodbye, with field games, a car show and more.
POPS & TIE DYE
August 6 | 5:30PM | PCC Pool
Join us for … you guessed it … tie dye and popsicles at the pool. It's going to be a colorfully crazy time.
CAMP ANTHEM
Register your kids for Camp Anthem, and they'll spend their days exploring the area, doing activities and more.
Anthem Ranch (55+) Summer Concert Series
6:00 PM | Aspen Lodge
Tuesday, June 4
Tuesday, June 18
Tuesday, July 2
Tuesday, July 16
Tuesday, August 6
August 15, 16, 17
It's a summer full of great food and great music, with food trucks starting at 5PM, followed by live local musicians at 6PM.