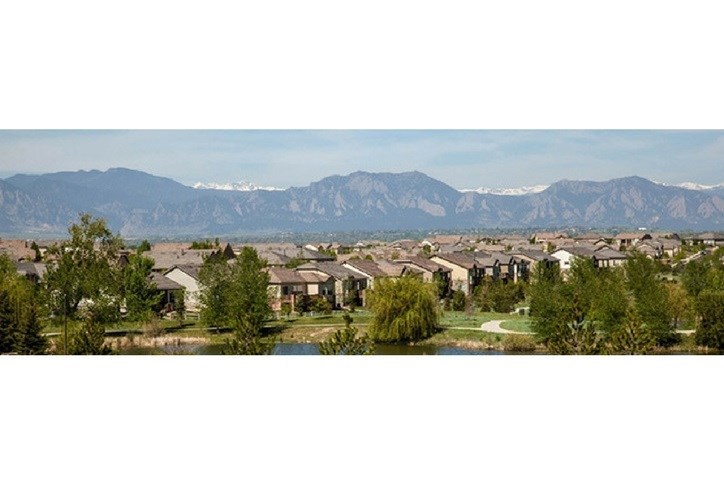 Broomfield a top Colorado city for families
Broomfield is among the 10 best cities in Colorado in which to raise a family, according to NerdWallet, a website providing financial information and recommendations for consumers.
NerdWallett placed Broomfield seventh on its list. The ranking is based on the quality of schools, affordability and economic opportunity.
The website highlighted Broomfield's top employers, such as Level 3 Communications and Oracle, as well as shopping opportunities, such as FlatIron Crossing. NerdWallet also praised Broomfield's "modern recreation center, three golf courses and Broomfield's many picturesque trails and open spaces."
More information is available at www.broomfieldenterprise.com.